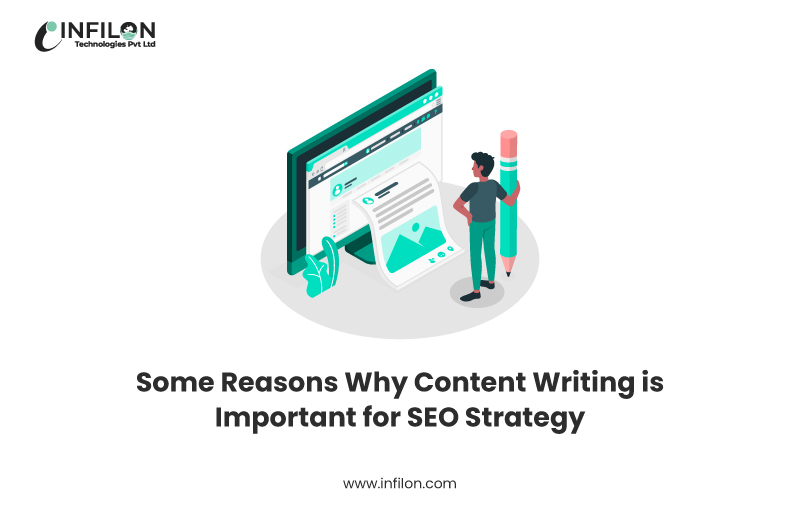 Search engine optimization is one of the best digital marketing strategies. This can help to give your website a higher rank among the major search engines like Google, Yahoo, and Bing. Creating engaging and valuable content is extremely important as it can help you improve conversions. You should write content that starts at a high level for related keyword searches. It is necessary to use keywords strategically, you should add them to the title of the web page or blog post.
Why hiring an SEO company in Ahmedabad can be beneficial for your business:
#Always remember that your content should be optimized for search engines as well as humans. It should be spread over the content of your website. If you are writing content for SEO, then you can focus on the keywords you are using. You can use the LSI keyword and these stand for latent semantic indexing. Many reasons will help you understand why content is important for search engine optimization.
#Always remember that SEO requires strategic use of keywords and search terms. Keywords are extremely important because it is extremely useful for ranking web pages and blog posts. You must focus on the search terms that are related to your niche and sprinkle all the keywords on the content. Always remember that only strategic content writing will help you rank higher on Google.
#You should understand that social recognition can be achieved when you focus on writing quality content. The only way you can get social verification is by writing quality content. Content should be great and always remember that if people find what they are looking for, they will eventually engage you and your content through social media and social networking websites. Google sees these actions as social verification. This is believed to be the best way to outwit its rivals.
#You should understand that quality backlinks can be achieved due to quality content. Creating valuable backlinks is also considered a form of social recognition. Make sure you focus on social networking websites to increase backlinks. When people are publishing what you are doing, it will be linked to your website. Creating content that is engaging and useful to users.
#If your content will serve the right purpose then Google will always rank your website. A user should get the information they need. Always remember that Google is working on an algorithm that will rank your website only when you find that people can get the information you need on your link.
These are some of the reasons that will help you understand why content is important for SEO. Creating relevant content is an effective digital marketing strategy that will help you attract new leads. Content should be targeted at your target audience and be able to drive more leads.
We are one of the Best SEO Companies in Ahmedabad. We can provide you the best services at an affordable price.