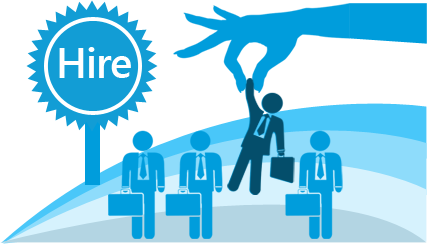 Doesn't matter if you have a huge project or a small one, but if you don't have an in-house developer what then? Or, if you have one but not as experienced as needed for your project/idea. What next?
You'll probably hire a full-time developer for your particular project(s), isn't it?
But in this case, you will have to pay him/her a fixed salary every month + Maintenance of your products and premises.
What happens when your requirements get over? For just a few projects you hired a full-time developer and now when you don't have any requirement for particular Technology/Language than this developer would have nothing to do, and you will still have to pay him/her the Salary + Maintenance..
Benefits of Outsourcing the Requirement/Project/Idea.
You don't have to pay Fix Salary to someone every month.
Maintenance Cost would be ZERO.
Stress level would be ZERO, so that you can sleep with Happiness.
YOU WILL GET PAID BY YOUR CLIENT(S) WITHOUT DOING ANY STRESSFUL WORK. "HOW LUCKY YOU'RE.!"
It will Save Your Time so you can concentrate on other Projects as well.
We Infilon Technologies Pvt. Ltd. are Ready, Skilled, Trusted by our clients and Available to Get your stress of Projects on our head.
Have a Great Time Ahead.!